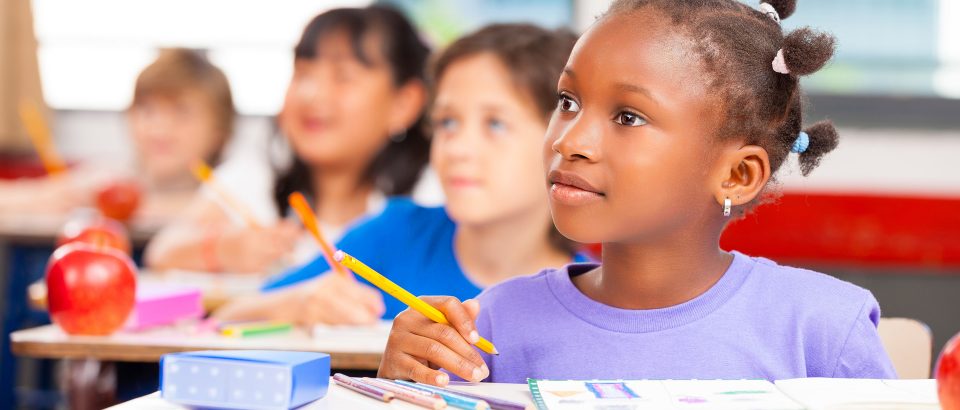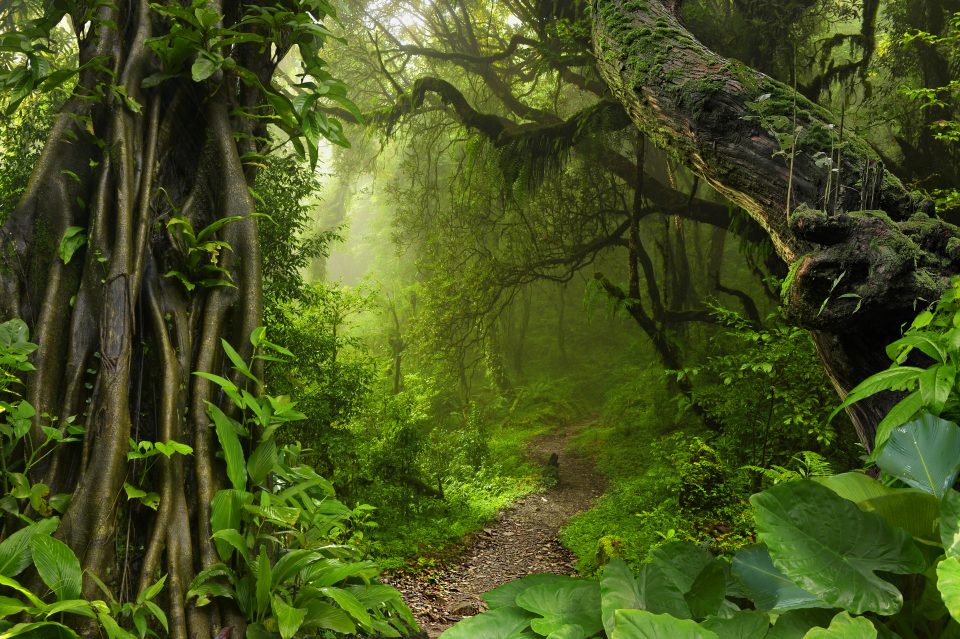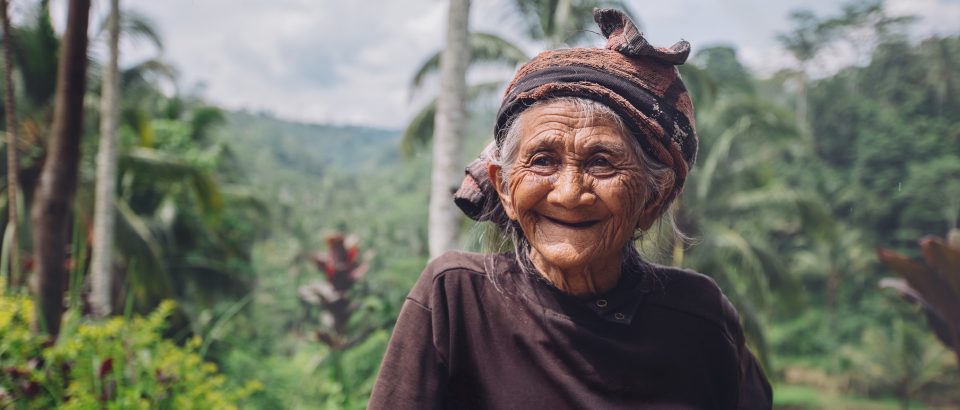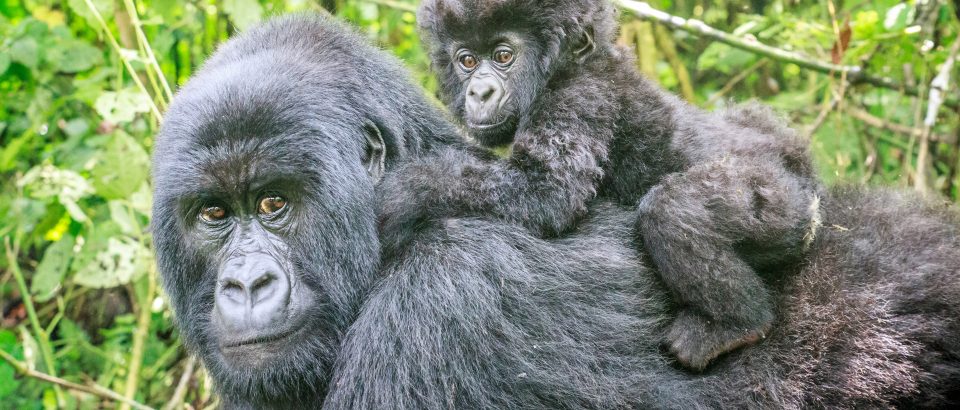 voice-aid-header-slider-001
Education for all children
Thailand jungle with
Positive CO2 balance! Plant trees
voice-aid-header-slider-003
Empowerment of women's rights
voice-aid-header-slider-004
+++ Join us in moving the world - become a member of Voice Aid +++
---
Latest News
---
---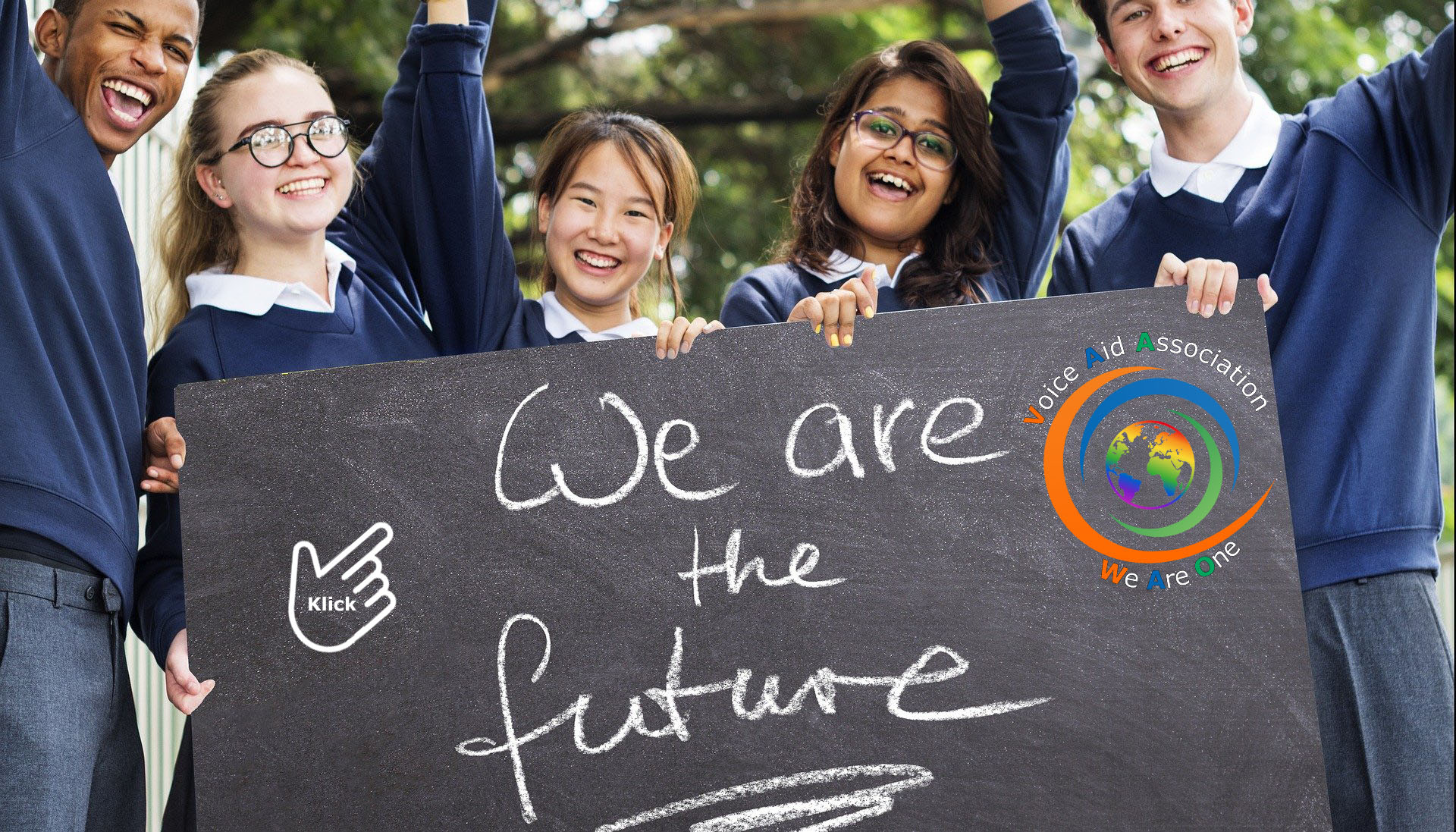 ---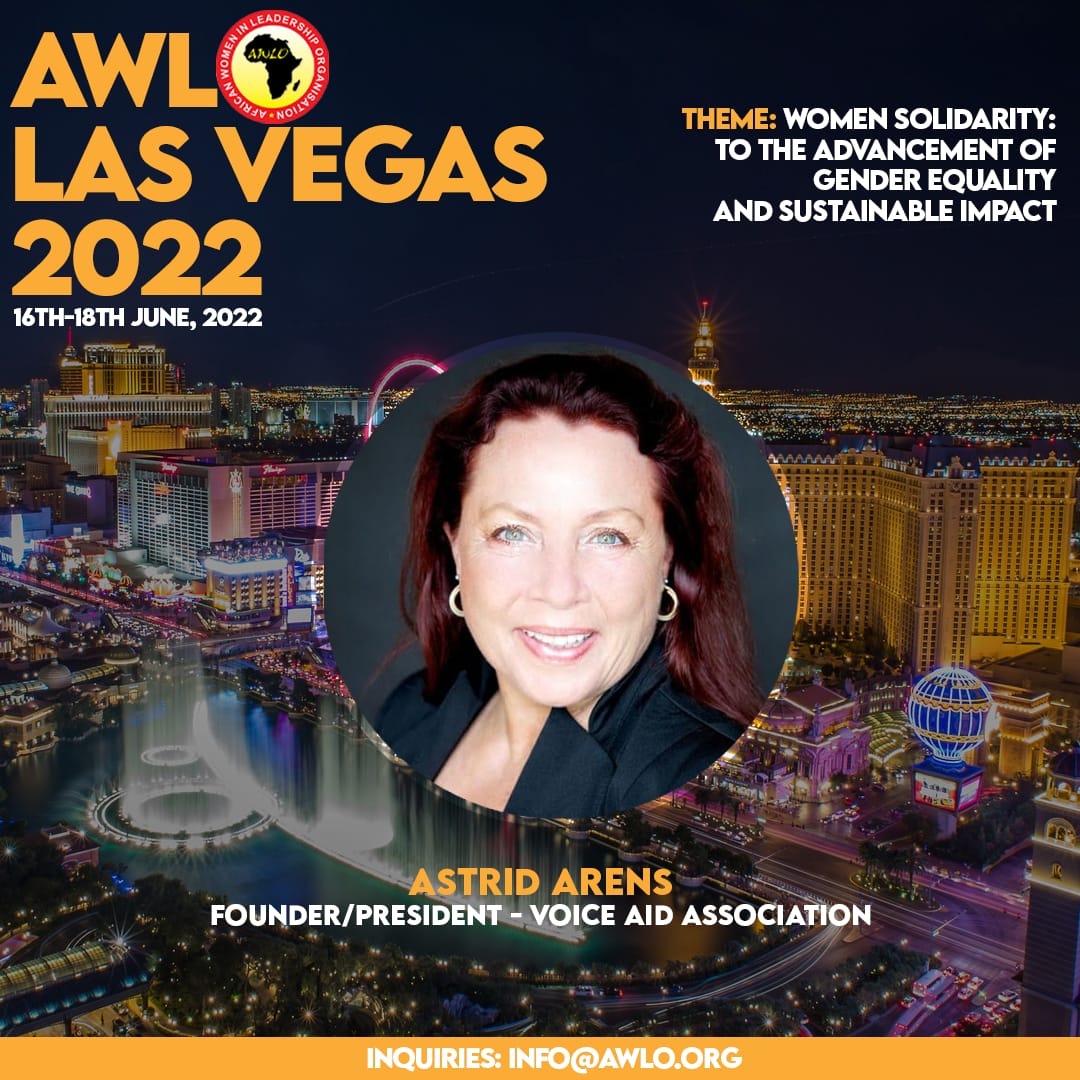 ---
Astrid Arens is representing Germany in Las Vegas at the annual conference of AWLO, the African Women of Leadership Organization, with the topics of lived sustainability and women's advancement.
---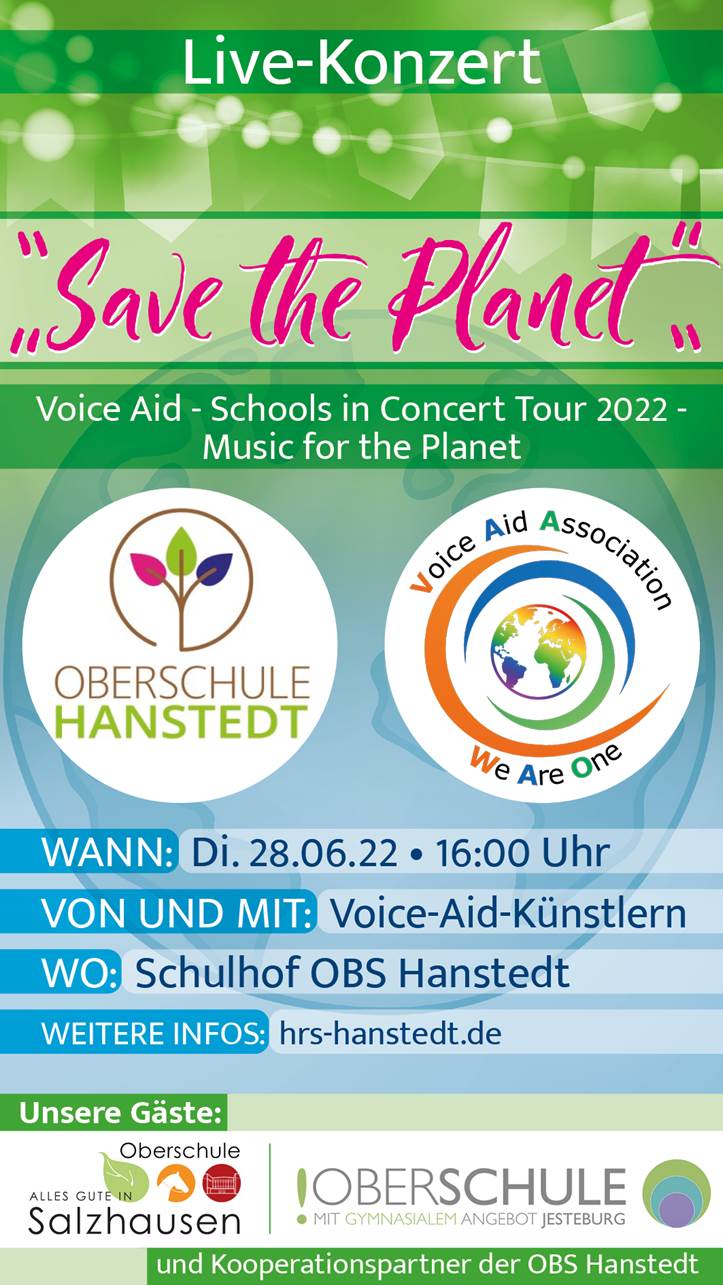 ---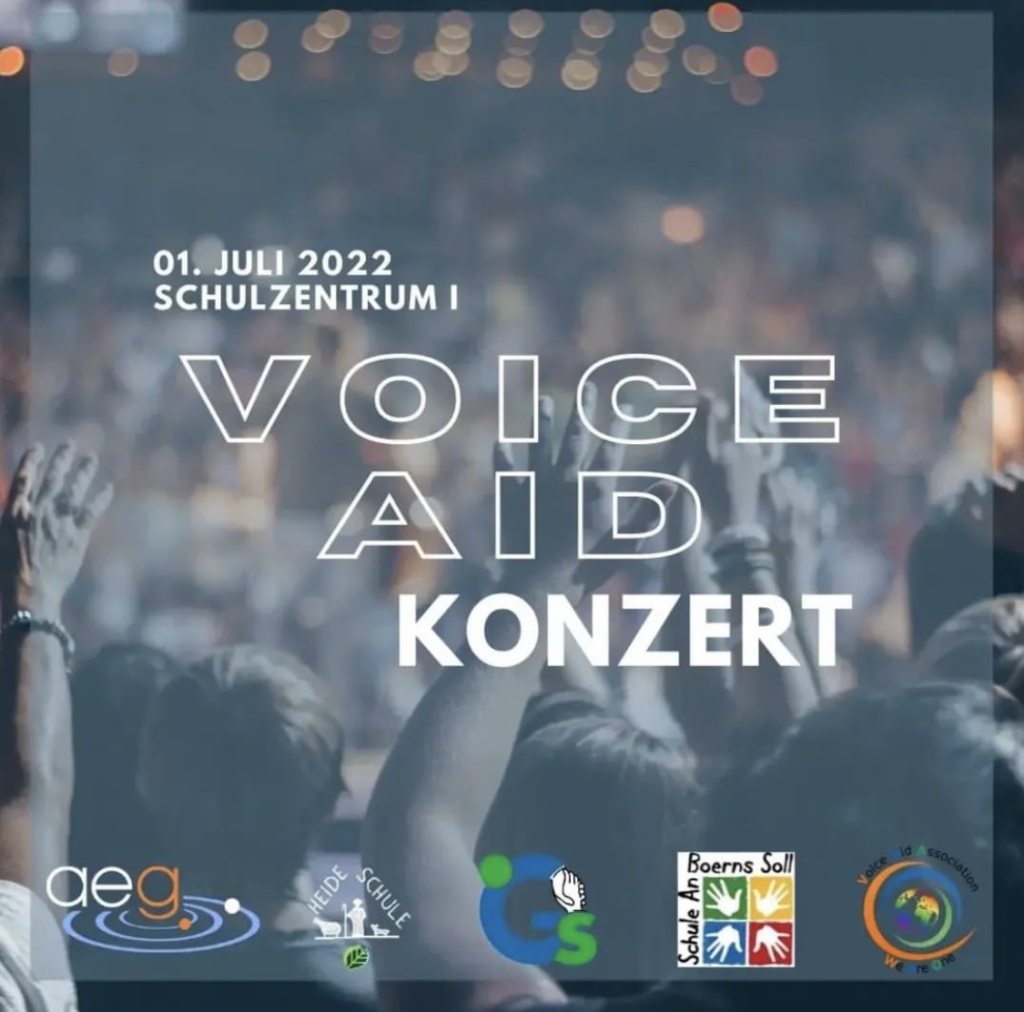 ---
---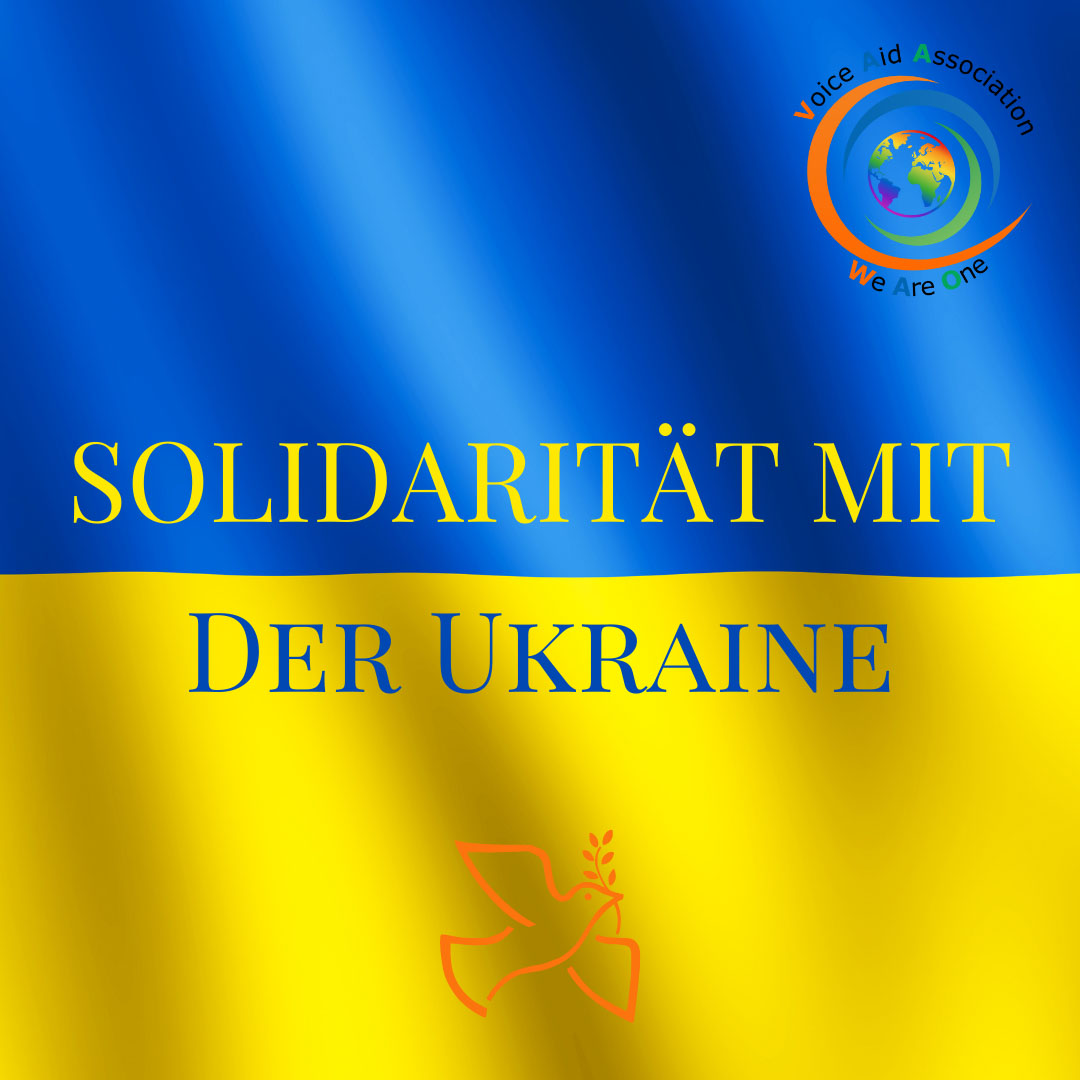 ---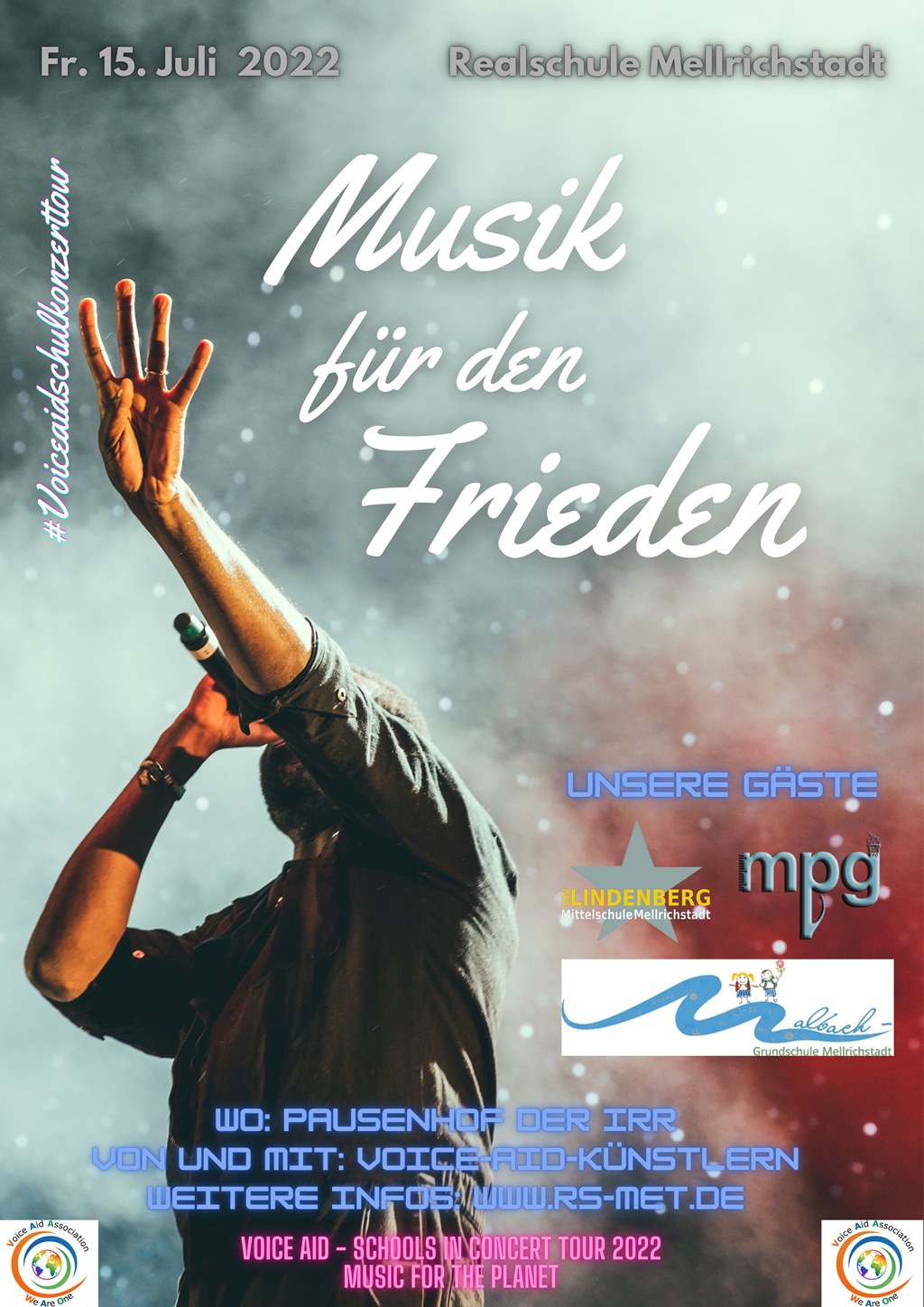 ---
Presentation of the
Hidden Champion of Life Award 2020
to Thomas de Vachroi
---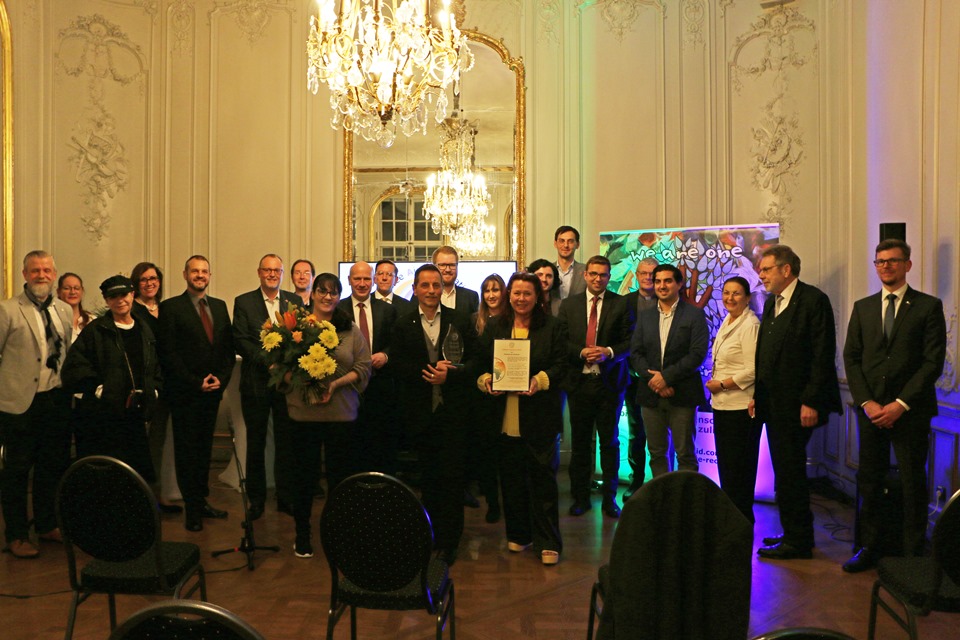 ---
The ceremony took place on 10.11.2021 at Schlosshotel Berlin by Patrick Hellmann.
---
---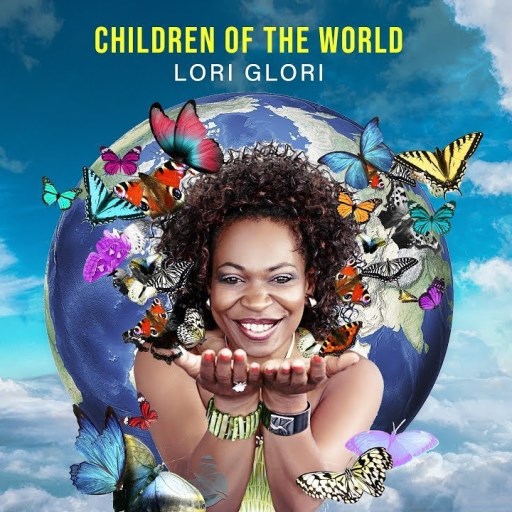 ---
Our vision:
A Grammy for the sake of people and the planet
---
---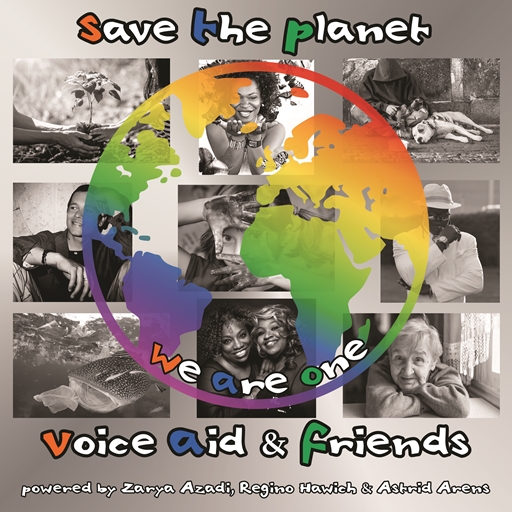 ---
Our first compilation:
"Save The Planet" as direct download
---
---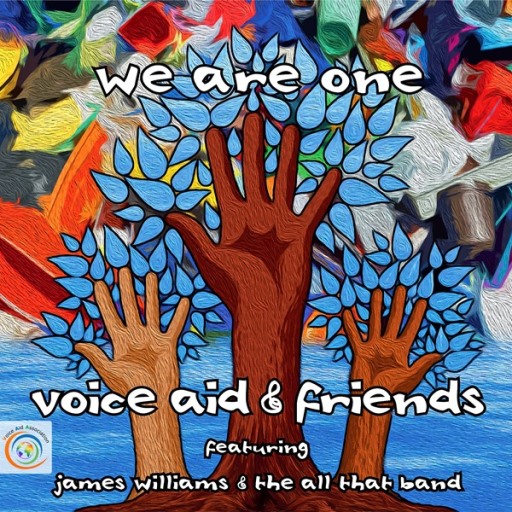 ---
Our anthem:
"We Are One" as direct download
---
---
The recap of the first Voice Aid Hidden Champions event in December 2020.
---
Here you can watch a short summary of the successful live event
---
Your fast access to Voice Aid:

info[AT]voice-aid.com
+49 (0) 2224 9805393
---
Dagmar Wöhrl - Voice Aid Patroness Germany
---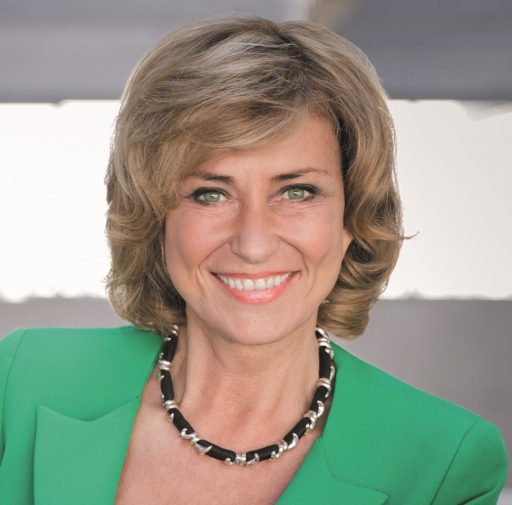 ---
Queen Diambi Kabatusuila - Voice Aid Patroness Africa
---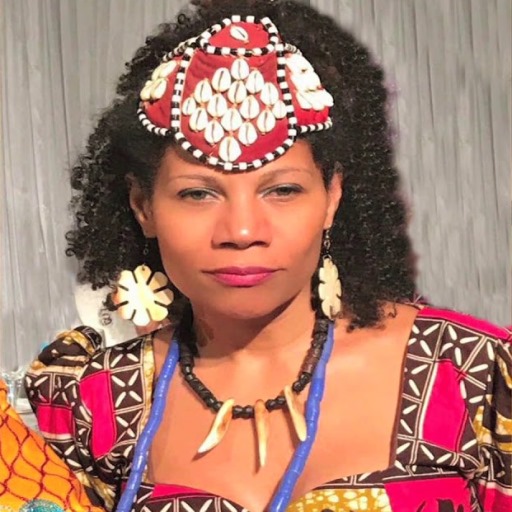 ---
---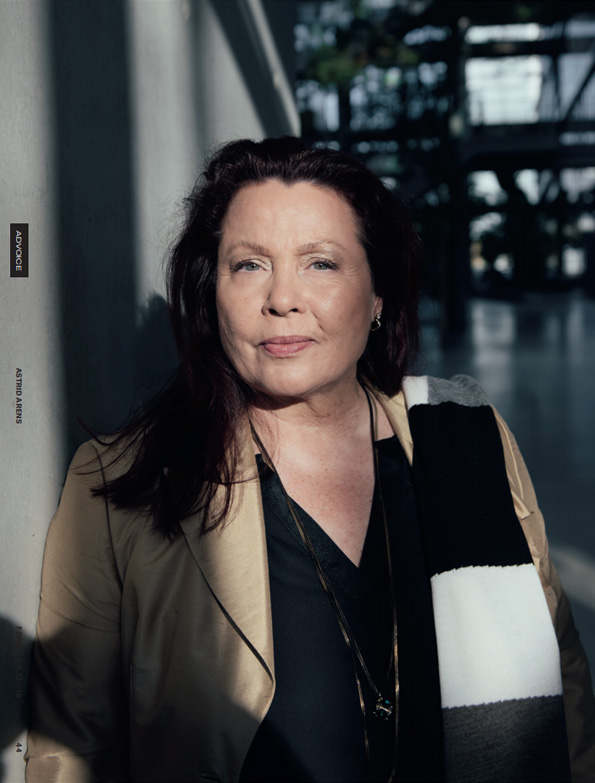 ---
Click on the picture to read the article
---
---
---
Voice Aid Association: For the sake of mankind and the planet
---
---
---